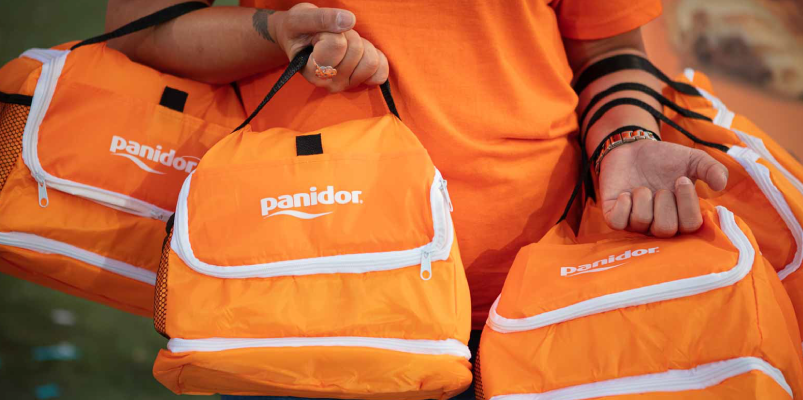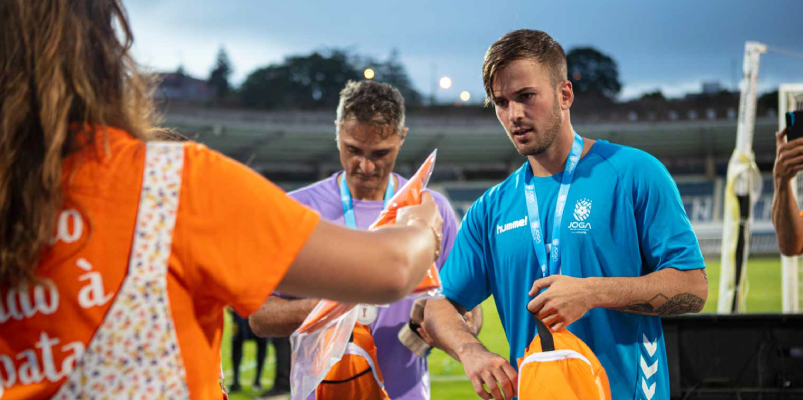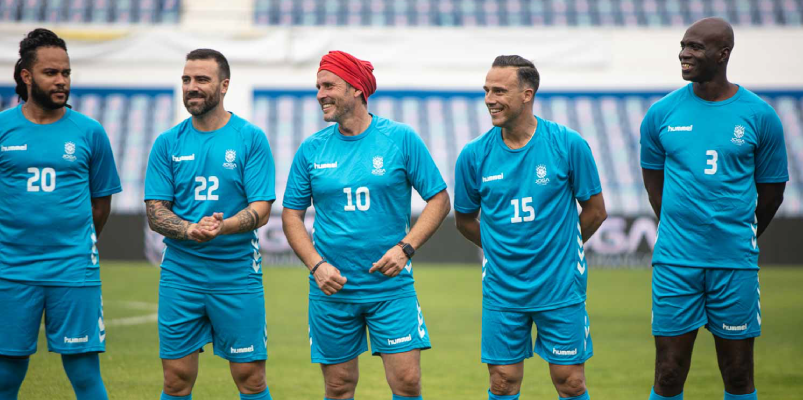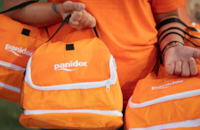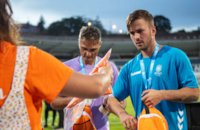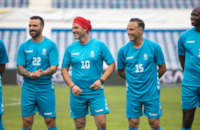 The Panidor team, partner of the Play for Children event, was at the Restelo stadium on 5 September 2021 to support UNICEF children.
The solidarity football match was attended by names such as David Carreira, Pedro Teixeira, Francis Obikwelu, Anjos, Calema, among many others who wore the jersey to support the cause.
This event, which consisted of a friendly football match between several celebrities, managed to raise for UNICEF children:
600 Bars of soap
7 680 Micronutrient sachets
3 600 Pencils
26 880 Measles vaccines
In addition to product kits, Panidor provided snacks for all the children present.
These goods will certainly be of great help in the lives of these children.